About This Site
The Author
Your author is Joe Wojciechowski. Follow me on Twitter at @fenixdrakken.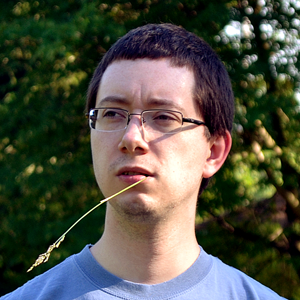 The Podcast
I'm currently featured on Quotidian Radio, a podcast about technology, life, and everything in between, with my good friend Curtis Bunner. You can find it on iTunes or subscribe directly here. Follow him on Twitter at @bunsenbunner.
I was also co-host of the Embarrassingly Parallel Podcast, also with Curtis, which has concluded its run.
The Site
The site is powered by Jekyll and hosted on the free Gitub Pages service. The theme is straight default Poole, the Jekyll butler.
Miscellanea
I try to play a lot of video games. Friend me on your gaming platform of choice:
Playstation Network: FenixDrakken
3DS friend code: 3711-8152-9651
NNID: fenixdrakken
Steam: fenixdrakken@togn.org